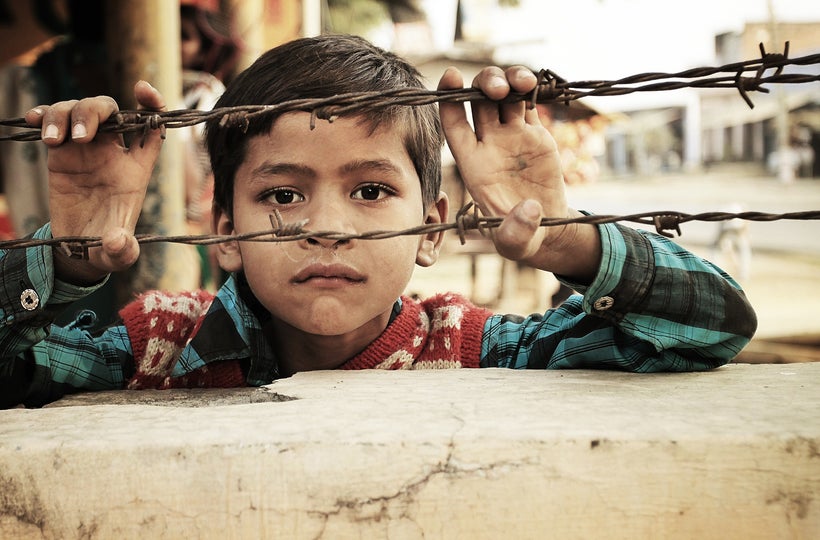 Huffington Post Blog by Jean Michel Giraud
A leading voice in the effort to combat homelessness with innovative solutions, Jean Michel has been been a contributor for the Huffington Post for since 2012.  
Many children around the world and in the United States do not have a place to call home this holiday season. Here are the staggering figures:
Conflicts have sent millions of people on roads and seas in an attempt to escape war.
UNICEF points to 28 million children living in homelessness as a result of conflicts in Syria, Iraq, Afghanistan, Eritrea, Somalia and South Sudan.
The report further explains that 10 million of these children are child refugees, one million are asylum seekers whose status is still unsure and 17 million are still in their home countries unable to escape.
These are heart-wrenching figures as we prepare to celebrate the holidays.
UNICEF also estimates that around 250 million children are affected by war in one way or another. The report explains that many children and teens are fending for themselves in unknown countries where they can be exposed to racial prejudice and exploitation. In fact, the number of children traveling alone has tripled between 2014 and 2015, rising to 100,000. These young people have applied for asylum in almost 80 countries.